Barben zoo in Provence South France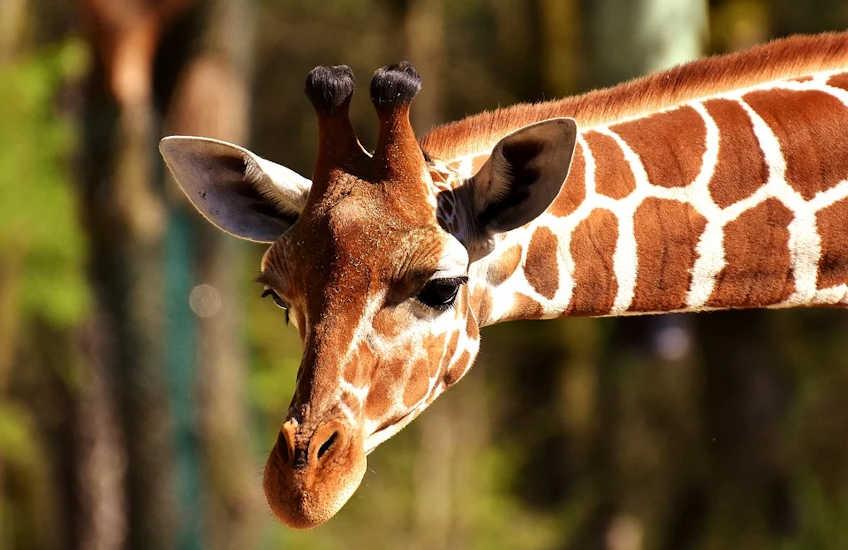 In my opinion, one of the best zoos in the South of France is located in the heart of the beautiful Provence countryside. Barben zoo, is located close to the village of Pélissane, in between Salon de Provence and Aix-en-Provence in South France. The zoo is extremely well laid out and encompasses over 9kms of trails. This zoo in Southern France includes a wide range of animals. There are the usual suspects (lions, giraffes, bears and elephants) but also some unique animals such as Lynx cats, Fennec foxes, Tufted Capuchin and Alpacas.
Barben Zoo in France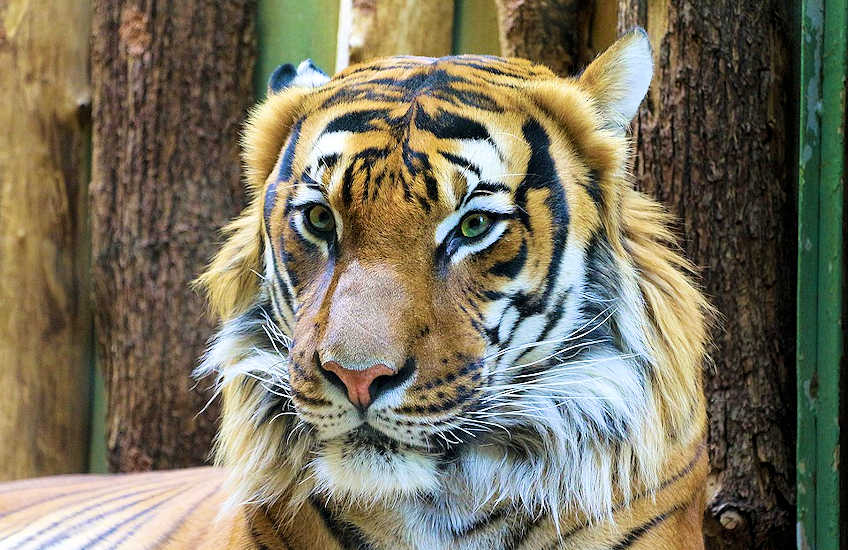 Barben Zoo - or Parc Zoologique de la Barben, to give it its full title - is a good day out in a lovely parkland setting close to Salon de Provence (about 20km from Aix-en-Provence). Zoos are always a hit with our boys and we easily spent 4 hours walking round and we still didn't see all of the animals. There are bears, giraffes, lions, cheetahs, leopards, rhinos, antelope - you name it. It is some years ago since we went (I think we went for my middle son's 7th birthday and he is 18 now!). I distinctly remember it being as hot as hell and there was not much shade. So I would certainly advise taking plenty of sun block and hats. The bird demonstration was pretty good. You sit in this little amphitheatre and the birds of prey swoop down over your heads.
Things to do in Provence with kids: Barben Zoo South France
Barben zoo is located off the A7 autoroute (Exit 15). Then you follow signs for the village of Pélissane. It is pretty easy to find and there are plenty of signs. The zoo is open everyday from 10.00 to 18.00. It costs around €10 for children and €15 for adults.
During the Covid-19 pandemic, Barben Zoo is taking all the standard safety precautions including requiring all visitors to wear masks and where possible to reserve entry tickets online. There are also regular hand sanitizer gels situated throughout the park.
Tags: Provence France, Kids France