Advertise with Go South France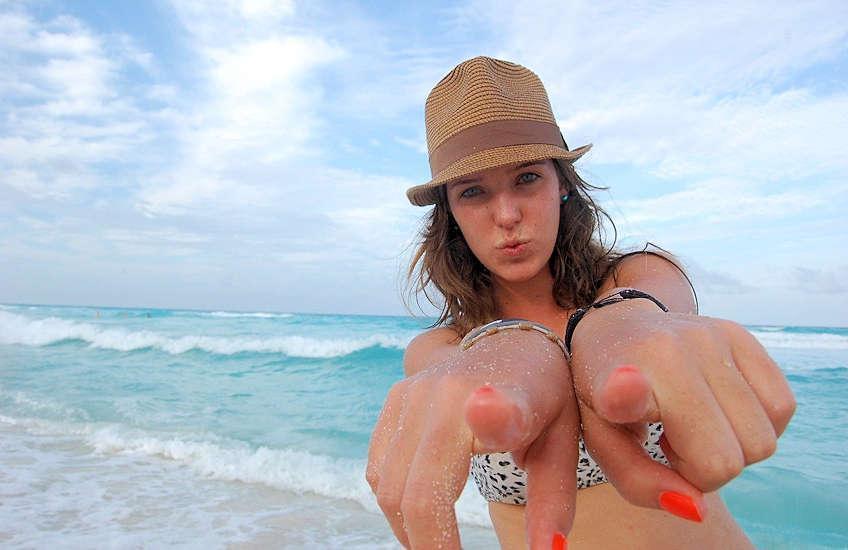 The key advantages of working with Go South France is that there are no upfront charges or annual payments. We work hard to market your holiday rental property in Cote d'Azur, Provence and the Languedoc, so that you can gain additional holiday bookings.
We have over 15 years experience of running holiday rental websites in South France. Our expertise in Website design & SEO experience, helps ensure that Go South France regularly attracts over 50,000 unique visitors per month and our holiday rental adverts remain near the top of the Google search results.
We also work with a network of affiliate websites to ensure that your villa or rental apartment gains the maximum exposure to potential visitors to Southern France. We have in-depth technical knowledge on how to keep your advert towards the top of the search results on VRBO, Airbnb, HomeAway, etc; as well as the tips and tricks for converting enquiries into bookings.
Finally, our hands-on experience in managing holiday reservations, processing payments, working with various Property Managers and dealing with customers on a daily basis, gives you complete peace of mind that you are in safe hands.
Advertise with Go South France - More reservations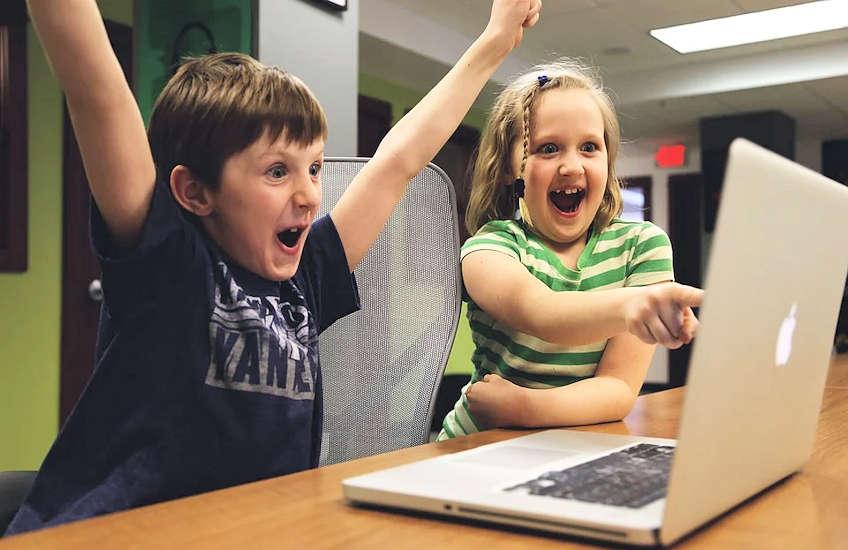 By working with Go South France, we will get you more holiday reservations. How do we know this?
Our track record - we have been doing this for 15 years. We started in 2006 with just 3 holiday properties in the South of France and we have built this up to over 400 holiday villas, apartment rentals and town houses. We are fully independent and we pride ourselves on our professionalism. In 15 years, we have never had a double booking on a rental property. In addition to Go South France we also run a successful Long Term rentals website (Long Term Rentals in France), as well as a specialist holiday rentals website just for the Languedoc region (Go Languedoc).
Trust - we live in the South of France all year around and we have travelled extensively across the region. We have in-depth knowledge of the holiday market in Southern France and we have over 120 high quality tourism articles on Go South France. It is our business policy to visit all of the rental properties we advertise on Go South France. Our customers trust our unbiased recommendations on the best beaches to visit, the best restaurants to eat at and the best sites to see. They also trust our recommendations on the best holiday rental properties to reserve to meet their particular needs. Our property Owners, trust us to manage their payments and organise the booking reservations without a hitch. Without this trust, we simply don't have a business.
If we are successful, we get paid - if we don't get you any bookings, then we simply don't earn anything. We are happy to work on a commission-only basis because that is the way we like to work. We don't like to over-promise and under-deliver. We will work hard to promote your vacation rental property because this is our main income. We know the market, the area and the customer base
Personal touch - we pride ourselves on picking up the phone and speaking to our customers. This is how we convert so many general enquiries into bookings. We give our customers valuable local knowledge on the best places to stay in South France. We speak to them about their holiday requirements and we the recommend the perfect rental property for their vacation.
Understanding - above all, we understand that your holiday rental property is your home. Yes you want to earn some additional income to help it pay its way, but you also want to keep it looking nice. You also do not wish to disturb your neighbours and you want nice people to rent your property.
Advertise with Go South France - More exposure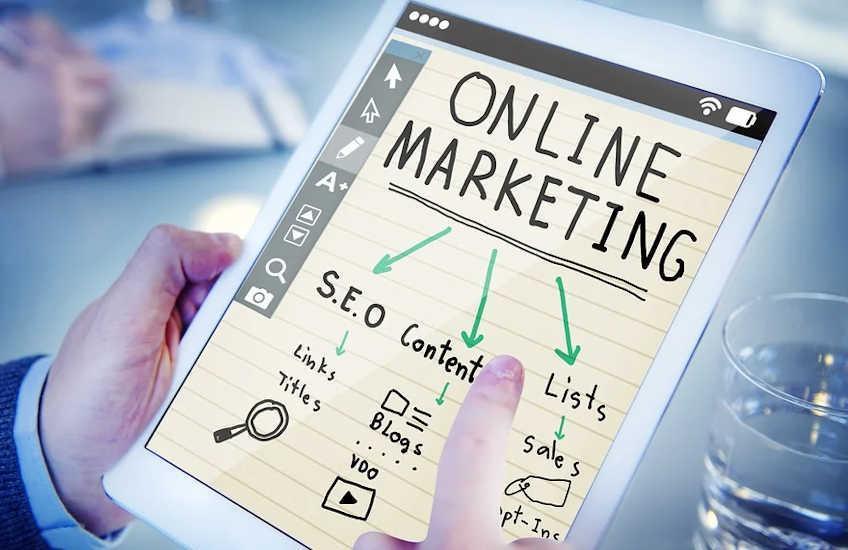 By working with Go South France, we can help your holiday villa or rental apartment get far more exposure to customers. It is what we do. We have built up an in-depth understanding the mechanics of running a website to gain maximum exposure. The hours and hours we spend on writing content for the website and optimizing the property adverts, helps to drive over 50,000 visitors to Go South France every month. The visitors we attract are focused on travelling to the South of France and we convert a significant proportion into booking their accommodation with us.
We also work on a daily basis with the big OTA platforms (HomeAway, VRBO, Booking.com, Airbnb, TripAdvisor, Trivago, etc). We have hands-on experience in managing the different pricing models, the commission structures, and the search algorithms. We get invited to specialist Property Manager briefings to find out how to keep our property adverts towards the top of the property listings and how to turn booking enquiries into reservations.
This specialist knowledge helps us to maximise the exposure of your holiday rental property to potential visitors and to deliver reservations.
Advertising rates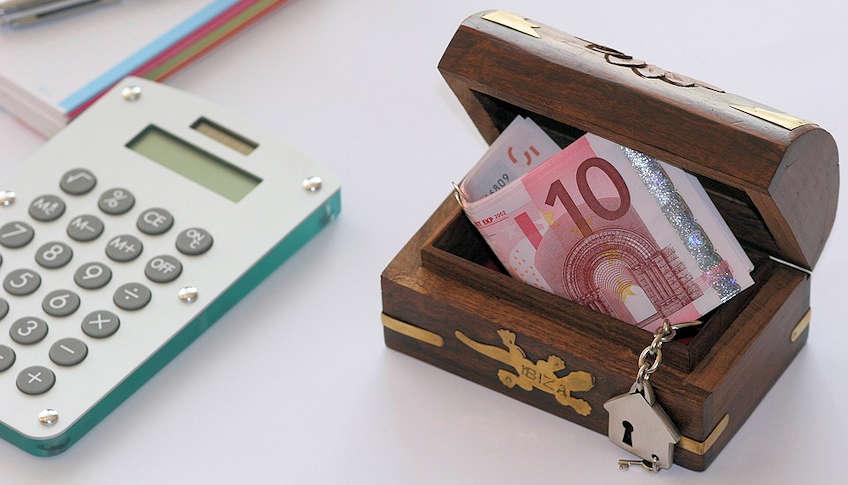 There is no up front charge for advertising on Go South France for your holiday home. We simply have two booking commission models:
Reservations Management
We offer a fully encompassing reservations management service for your holiday rental property in South France. Simply put - you let us manage all the rentals for your holiday home, in the knowledge that we will:
Prevent double-bookings - we control and update your central booking availability calendar
Maximise reservations - we advertise your holiday rental property on our 2 websites and over 15 selected affiliate websites
Respond fast to enquiries - through our team, we have a 15 hour working day. We can get back to potential clients quickly, providing all the key information that they need.
Rental agreements - we use an online holiday rental agreement which all customers must approve before confirming the reservation
Keep everyone in the loop - we notify your Property Manager of all reservations (arrival and departure dates, client details and any special requirements)
Administer the payments - we will collect the payments from the customers and we will disburse the payments to your account. We can even send payments to your Property Manager, Pool guy and cleaner
Basically, this is a stress-free, hands-off option, for busy people who want their holiday rental property to be professionally managed. For clients who sign up to our Reservations Management service, we charge a 12% booking commission for confirmed holiday rental reservations obtained through our own advertising routes and a 5% administration fee for reservations obtained through your existing online adverts.
Advertising only
If you simply want to advertise your holiday rental property on Go South France to reach a wider audience - that is completely fine as well. You can continue running your existing online adverts and manage your own reservations. Go South France will be able to help you add additional bookings throughout the year. Around 60% of our Owners work with us in this way.
Payment disbursement - we handle and collect payments from the customers and disburse these direct to your bank account. We deduct our commission fee from the payments and pay across the agreed balance to you.
Optimized property adverts - we will generate an SEO optimized property advert for you.
Reservation notifications - we will always notify you of potential bookings, before confirming the reservation.
Rental agreements - we use an online holiday rental agreement which all customers must approve before confirming the reservation
Booking calendar - all we ask is that you have a central booking calendar (on HomeAway, Airbnb, Booking or your own website), which we can refer to and check the availability of your property. If you are able to supply iCal links, we can then synchronize the availability calendars between your other adverts and Go South France.
We have a standard 15% booking commission for reservations obtained through Go South France or our affiliate adverts. Our commission includes the credit card payment fees and payment disbursement charges.
Read our terms and conditions for more information about working with the Go South France team. If you have any further questions, please contact Iain Laverock (This email address is being protected from spambots. You need JavaScript enabled to view it.).
Go South France - Advertising policy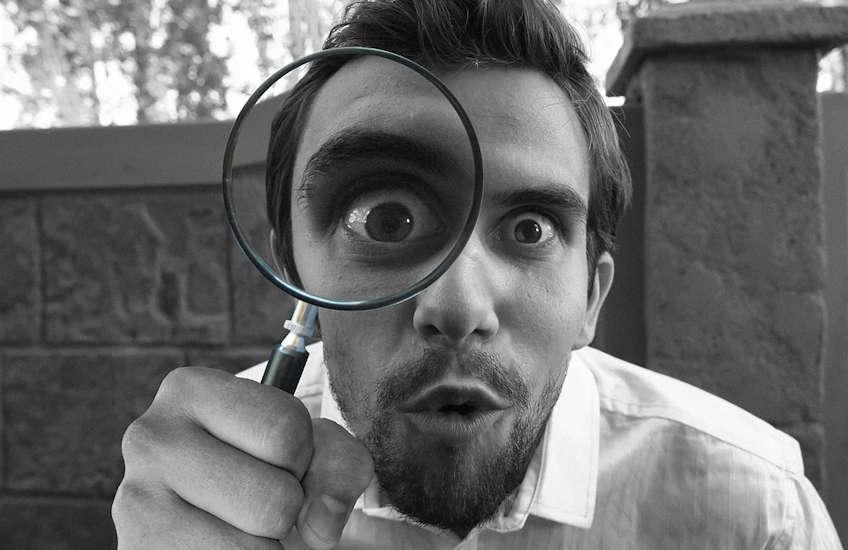 We only promote holiday rentals accommodation that we are happy to recommend. We like to visit all of our properties to find out as much information as possible, take our own high pixel digital images and get a feel for the target market that will want to stay in the accommodation. With your help we then design a high quality property description and start marketing your property on the Go South France website and other online sources. We will also discuss your booking requirements and any special deals that you may offer to attract more rental income.
When we prepare a property advert, we always ask the Property Owner to thoroughly check the detail, to ensure that it is 100% accurate. This is very important because all the rental agreements we issue for holiday reservations make reference to the online property advert as the definitive record as to the condition of the property and the facilities provided.
We outline below our terms and conditions for advertising with Go South France. We hope that you find our terms honest and straightforward, which is very much how we like to work.
Layout and copy
Go South France reserves the right to determine the final layout, design and functionality of the web site. Go South France can edit, copy or amend layouts or photographs supplied, should it be considered necessary. Wherever possible we work hard to ensure that all information contained on Go South France is accurate and up to date. However Go South France can not accept any legal responsibility for the accuracy of the advertisements, or any alleged breaches of contract on an advertiser's part from information supplied and received in good faith. The advertiser indemnifies Go South France against all costs, expenses and losses arising from a claim relating to the content of an advertisement.
Images
Go South France will make every effort to ensure that all images used in the advertising of your holiday rental are an accurate and a fair representation of the state of the property. We cannot be held responsible for any deterioration in the standard or the property or changes in the surrounding vicinity of the holiday home. Equally, we are not responsible for the cleanliness of the property or the quality of the furnishings, fittings, linen, towels and other contents of the holiday home.
Liability
Go South France does not claim that their web site will be uninterrupted or error free. In no event will Go South France be liable to the advertiser for any special, consequential, incidental or indirect damages caused to their property(s) including lost profits.
Copyright
It is the property Owner's responsibility to ensure they have copyright or necessary permission to use the images and copy you send to us for use on the web site. Go South France cannot be held responsible for any infringement of copyright laws resulting from images supplied by the advertisers. Go South France reserves the right to refuse hypertext links to addresses of other web sites from advertisers' pages, and to remove links or web addresses without notice at our sole discretion.
Termination of advert
Go South France has the right to refuse an advert for their web site. If Go South France receives a complaint from a person who has rented an advertisers property, Go South France reserves the right to remove the property from the database.
Rental Properties
Go South France provides a holiday rental advertising service only. We are not provide Property Management services and we cannot be held responsible for any problems arising relating to the condition of the rental property that the client has rented. Go South France is not responsible for any loss incurred by the customer renting the property.
Online Marketing
Go South France reserves the right to publicise your property or business on other websites/online services and publishing media. Go South France will not charge you for this service. Go South France is responsible for ensuring the accuracy of any information submitted to other websites/publishing media.
Legal jurisdiction
These terms and conditions are governed by French Law and advertisers accept the exclusive jurisdiction of the French Courts to rule on any disputes. Go South France reserve the right to change the Terms and Conditions.
More information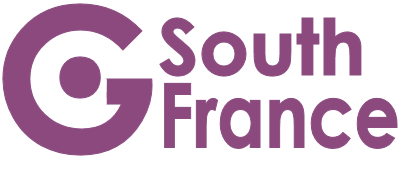 If you would like to speak to someone about advertising your property or promoting your holiday rental on Go South France, you can call Iain Laverock +33 6 95 00 28 44 or by email to Iain Laverock.
For more information about the people behind Go South France, please read Meet the Go South France team
Go South France is run in partnership with Artaxa IMMO SARL - Agence Immobilière. Titulaire de la carte professionelle de transaction 2008/34/2153, Délivré par la Préfecture de Montpellier. FNAISocietaire No. 40744 M. Numéro de TVA Intracommunataire FR63504336579.
Tags: French Riviera, Cote d'Azur, Provence France, Go South France, Villas South France, Apartments South France, Languedoc South France