Mediterranean garden festival Menton South France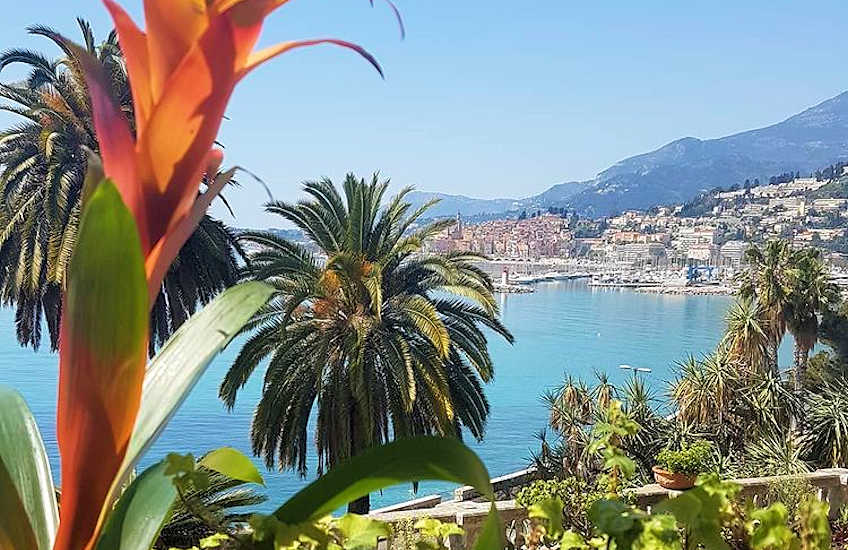 Photo courtesy of www.menton.fr
During the month of June, the town of Menton on the French Riviera, throws open its doors to its public and private gardens. Due to its unique micro-climate, Menton, South France, has always prided itself on the quality of its gardens and horticulture.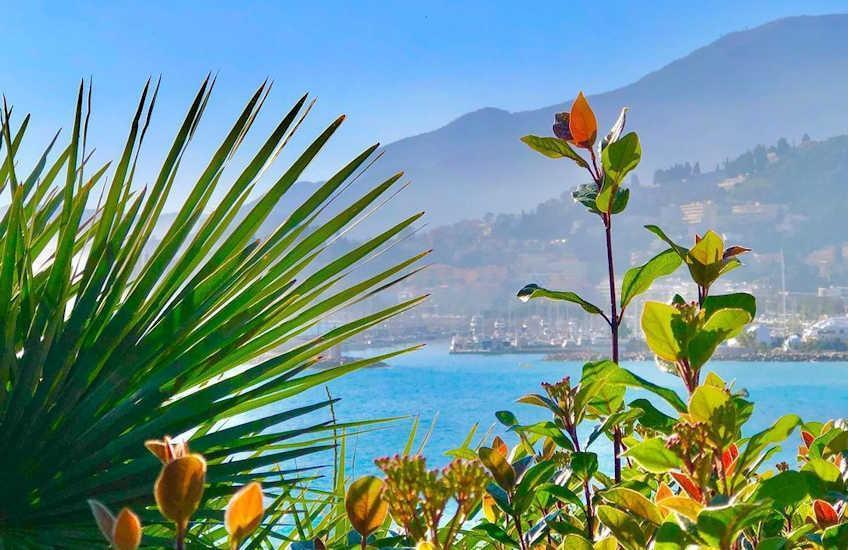 Celebrated as one of Europe's biggest lemon and citrus fruit growers, Menton also posses a dazzling array of palm trees, olive groves (Pian de Parc) and forests (Ubac Foran) as well as many tropical and subtropical species of plant introduced to the town by botanists since the early 19th Century. Amongst the celebrate gardens of Menton, there is the Jardins de Colombier, the Fontana Rosa and the Carnòles Palais.
Menton Mediterranean garden festival France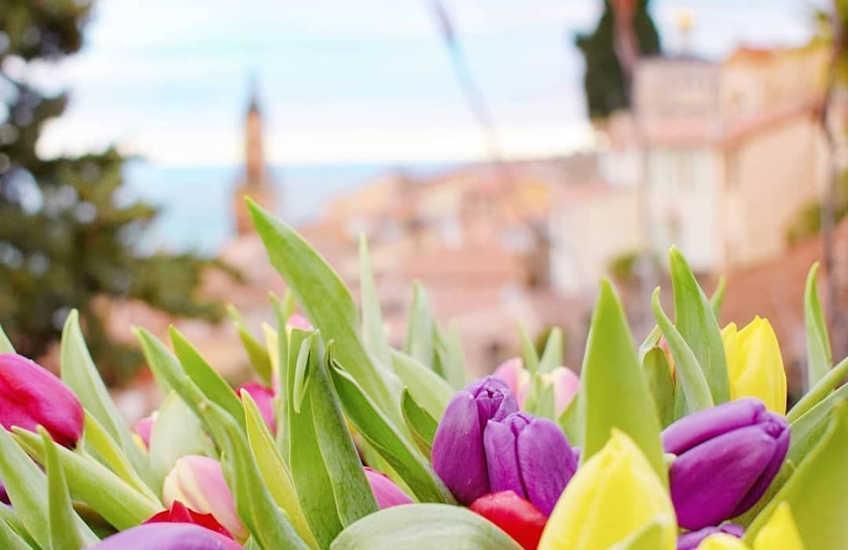 In total, Menton boasts over 7,000 green spaces incorporating trees, parks and flower beds. It is also home to a flourishing Kitchen Garden movement, with vegetable potagers located on balconies, window boxes, on doorsteps and in allotments. It is no wonder that the town has been awarded the prestigous Quatre Fleurs certification many years running, a National classification for towns demonstrating an amazing commitment to horticulture.
Tags: Menton France, French Riviera