Avignon Christmas market in France 2021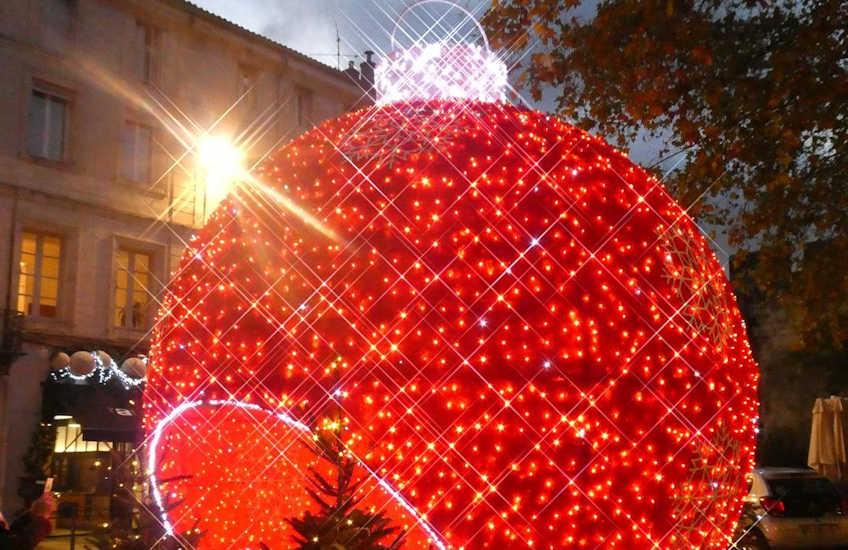 The city of Avignon is a joy to visit at any time of the year, but in the run up to Christmas it looks especially beautiful with the Christmas decorations lighting up the city. Avignon puts on an annual Christmas market in a distinctly Provencal style.
The 2021 Avignon Christmas market will be held from the first weekend of December 2021 until the first weekend of January 2022. The Christmas market in Avignon serves up a whole host of local Provence food and drink (including the local spicy Christmas cake), toys, Christmas decorations, gift ideas and Christmas trees for sale. One tradition of the Avignon Christmas market is the obligatory purchase of the painted figurines (called Santons) which you can then place in one of the miniature Christmas Creches. Avignon's Christmas market is held in the Place de l'Horlogue but you will also find a whole host of other Christmas nativity scenes and midnight masses throughout the City centre.
Avignon Christmas market in France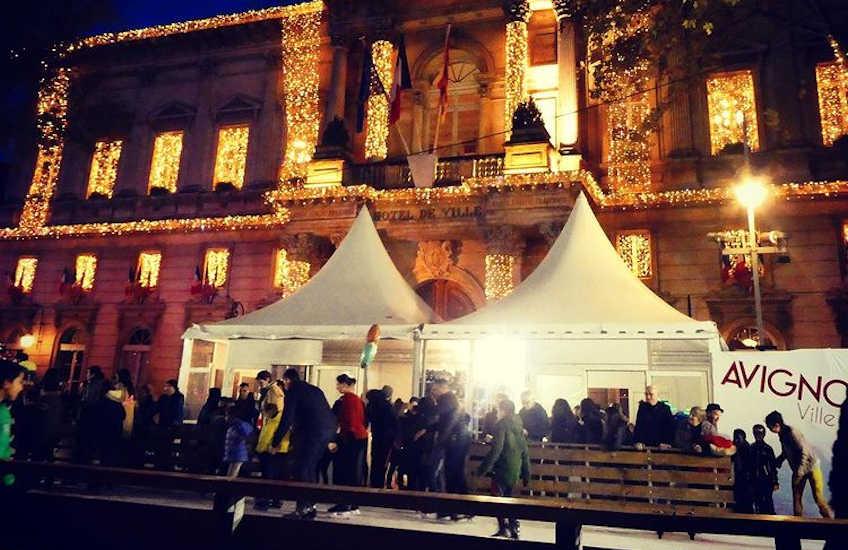 I like the Avignon Christmas market because it doesn't feel as if it is just a pure commercial activity. It takes over the whole town and the different nativity scenes in the local Churches and along the Palais du Roure, as well as the floodlit buildings, brings a special atmosphere to the event. The music and street entertainers also make it a great event for the kids.
2021 Christmas market in Avignon France
The 2021 Avignon France Christmas market will be held from 5 December 2021 until 6 January 2022. The market is open from 08.00 to 20.00 every day at the Palais du Roure, in the centre of Avignon