5 reasons to book your holiday with Go South France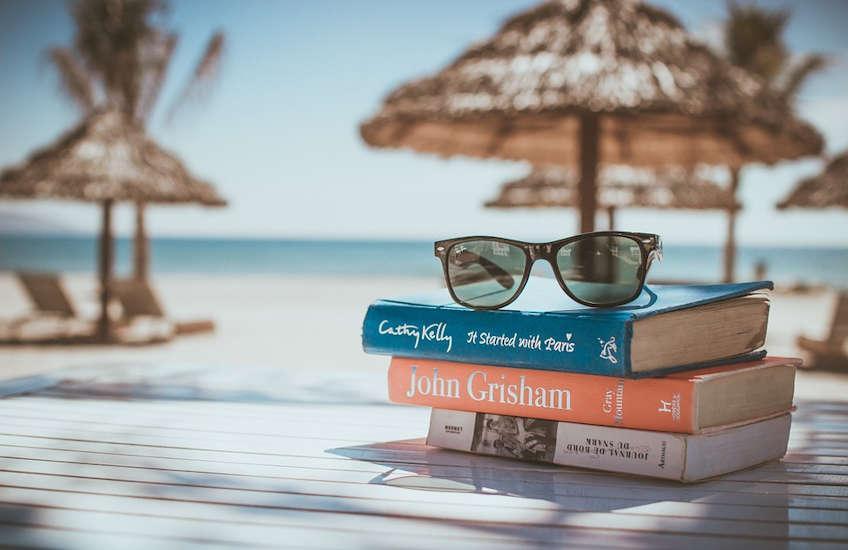 There are 5 excellent reasons for booking your holidays in Provence, Cote d'Azur and the Languedoc with Go South France. We help thousands of people find the perfect holiday villa, apartment rental and gorgeous French gites for their summer holidays to Southern France.
1. Reputation
We have been running Go South France since 2008. During this period, we have arranged over 20,000 holiday rentals for customers, all across the South of France. Many of our customers come back to us year after year to book their holiday accommodation. Sometimes they return to the same villa, other times we suggest new properties for them to rent.
We respond quickly to enquiries and we process your booking with the utmost care. We are also available at the end of the phone. That is why people like to deal with us.
2. Local knowledge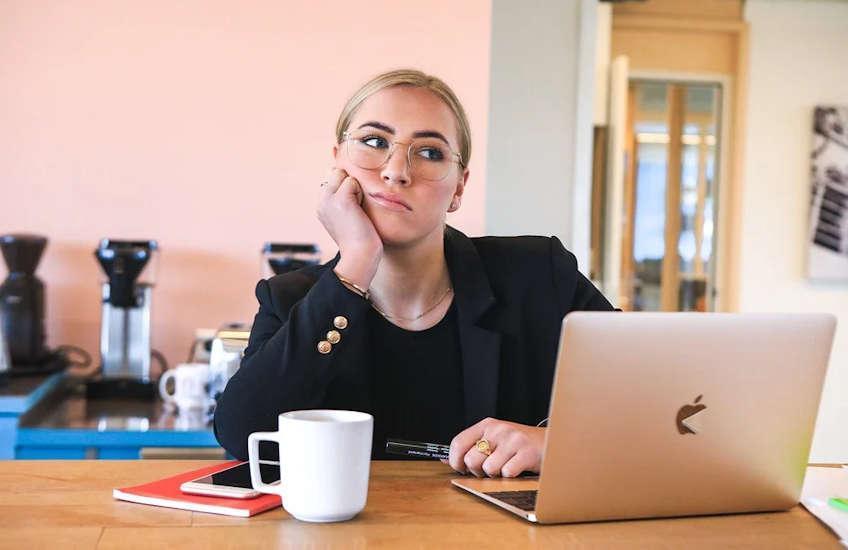 Take the hard work out of finding your holiday accommodation in the South of France. Let our team at Go South France help you find the perfect place to stay based on your unique requirements.
We live in the South of France all year around and we are always out and about inspecting new villas or visiting new places. We have got to know the South of France very well over the years. It is a big old place.
From Menton on the Italian border to Perpignan on the Spanish border, it is over 500 kms and a solid 5 hour drive.
The combined regions of Provence-Cote-d'Azur and the Languedoc have a population of 5.7 million people and cover a geographical area of 58,000 km2.
In the South of France, there are 8 National Parks, 11 UNESCO World Heritage sites, 176 blue flag beaches, 830,000 holiday homes*.
In the French Riviera alone, there are 71 miles of coastline, 18 golf courses, 14 ski resorts and 3,000 restaurants.
The Languedoc has over 220 kms of beaches.
[* SOURCE: Statistia.com]
In 2020, a survey was conducted in France to find the best places to live, based on over 180 quality of life measures. The survey took 2 years to complete and analysed over 34,000 different communes (towns & villages) throughout France. In the top 50 best places to live in France, there were no less than 11 towns in the South of France (including Nice, Avignon, Cannes, Theoule-sur-Mer, Nimes, Montpellier, Antibes and Hyères).
The tourism sector is big business for the South of France. In 2019, there were an incredible total of 65 million nights spent in tourist accommodation (hotels, B&Bs, villas and rental apartments). Across Cote d'Azur, Provence and the Languedoc, it is estimated that there are over 150,000 jobs dependent on the tourism industry and it comprises 15% of the local economy.
Given the size and scale of the South of France, wouldn't it be handy if you had a local person on the ground who can advise you on the best places to stay and all the sites to visit. That is the mission of Go South France.
3. The personal touch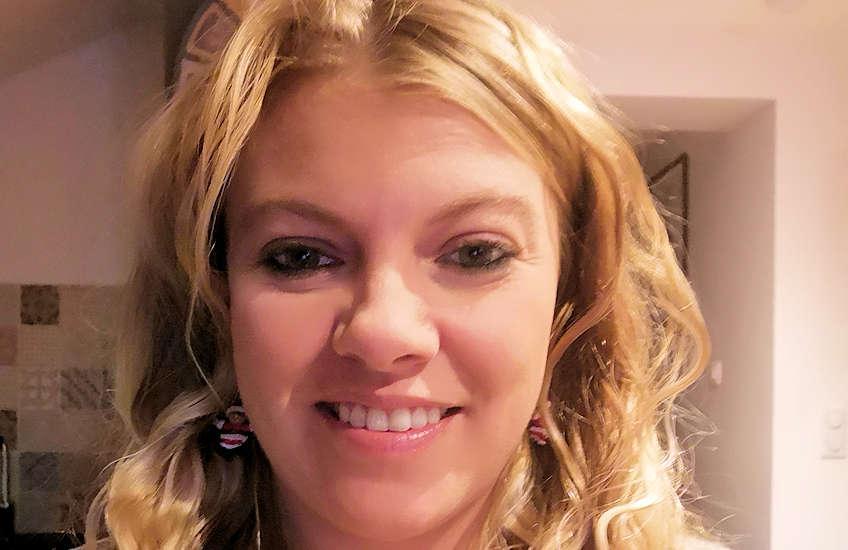 Let me introduce you to Tara. She is 30 years old, she has been living in France for 7 years. She loves animals, she cannot hold her drink and she drives a really bright yellow car (and I mean, really bright!). She is who you will be dealing with at Go South France from your initial enquiry to your final reservation. She is a real person, not an automated email response. She knows all about the holiday rentals that we advertise and she has personally visited most of them. She can therefore help you with questions about the property and the local area.
All the team at Go South France have established roots in Southern France with our families. We know the area inside out and back to front, so we are happy to give you the best tips and advice, so you can book your holiday with peace of mind.
We are not a massive company. Just 5 independent people who love what we do. When we came here we started from scratch and we have worked hard to build up Go South France to what it is today. So if you book your holiday through Go South France you will have confidence that you and others like you, will be enabling our small team to keep on living the dream of being here in the South of France.
4. Peace of mind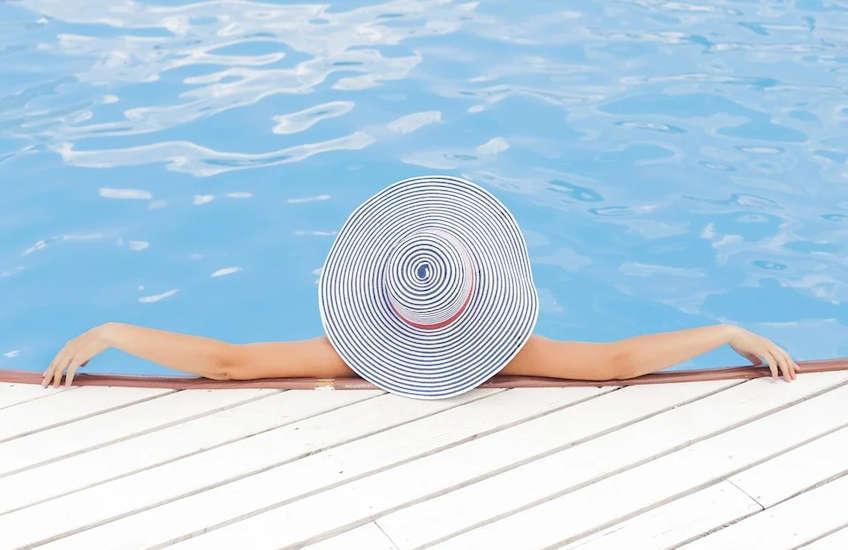 We personally inspect all the properties that we advertise on Go South France. We even add in the date of our last visit into the property advert. So you can book your holiday with full confidence.
We also personally monitor all the holiday payments to ensure the money is delivered to the property owner. Whether you pay by card or by bank transfer your money is safe and secure throughout.
In the last 15 years of business, we have never had a double-booking. We are quite proud of this statement.
We work closely with all our Property Owners to ensure the availability calendars are up to date and when we take a reservation, the Property Owner guarantees that your holiday dates are secure.
We also work incredibly close to all the property managers, pool guys and even the gardeners. Your accommodation will be spotlessly clean, the pool will be crystal clear and the garden will be perfectly manicured for those relaxing days you are longing for.
In other words, we want you to have the best holiday possible, with no stress whatsoever!
5. Best deals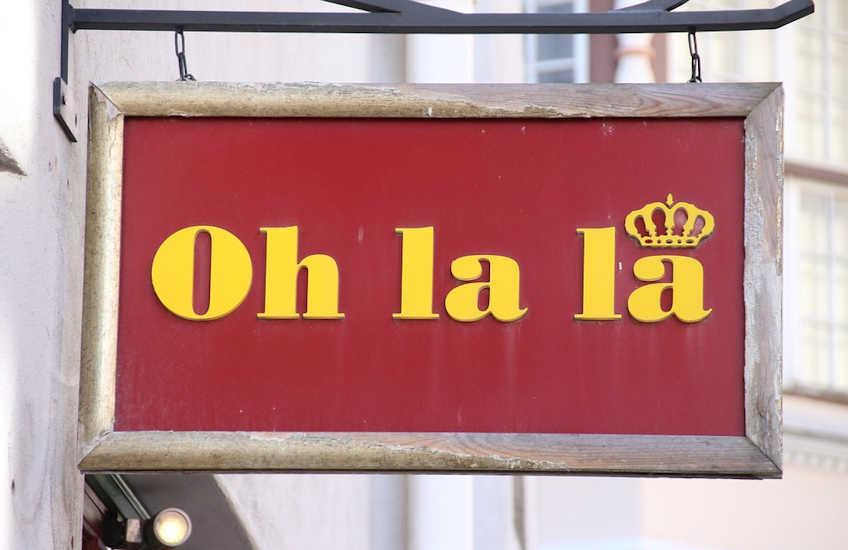 We work directly with the Property Owners to advertise their villas, holiday homes and apartments for holiday rentals. By cutting out the middle man, we are able to keep the holiday prices as low as possible.
Throughout the year, we offer great deals on holidays to the South of France, from early booking discounts to late deals. We have a quick and simple online payment service that is fully secure.
Should you have any questions about our services or you would like to start planning your 2021 holiday to South of France, you can contact Tara Haacke by email at Go South France or by phone +33 7 89 44 15 14.
Tags: Go South France, Accomodation, Villas South France, Apartments South France