Villefranche beach holidays French Riviera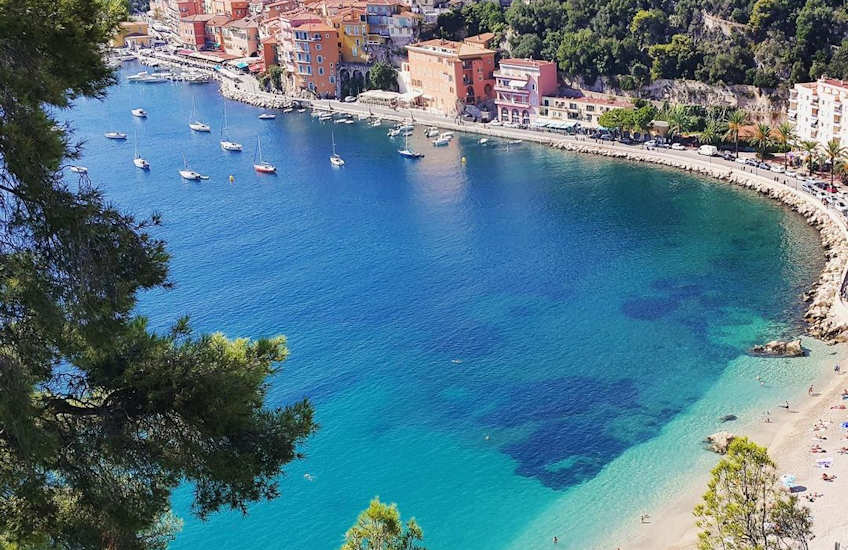 Villefranche-sur-mer, is a picturesque old fishing village on the French Riviera, located just a few kilometres outside of Nice in South France. Compared to other beaches on the French Riviera, the Villefranche beaches are relatively quiet even in the summer months. The old town and the bay of Villefranche-sur-mer have been used as the setting for many famous films, including Hitchcock's To Catch a Thief, Never Say Never Again with Sean Connery, The Jewel of the Nile with Michael Douglas and Dirty Rotten Scoundrels with Steve Martin.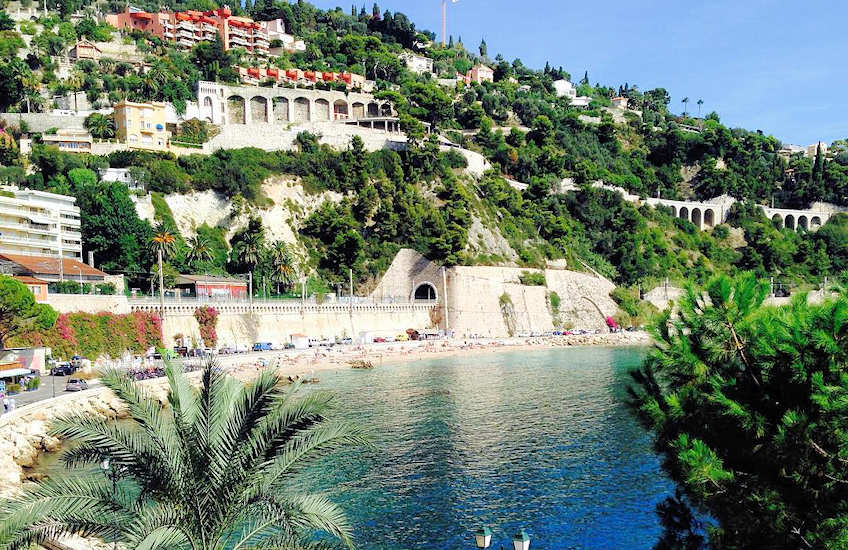 French Riviera holidays: Villefranche beaches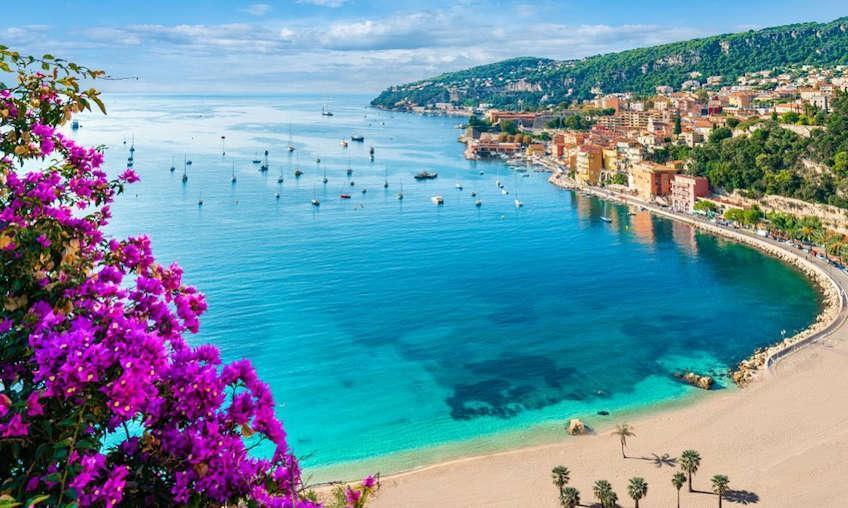 Plage des Marinières is the main Villefranche beach and is located at the north end of the bay. It stretches for 1 km under the track of the railway line linking Nice to Italy. The deep bay off Villefranche was exploited by the French and American navies for many years and is now a popular mooring point for cruise liners. These South France beaches are popular with families and snorkelers (there are plenty of rocky inlets to explore). The Villefranche beaches are lined with some nice cafes and shops.
The Plage de la Darse beach, South France, is made up of sand and some pebbles and is located behind the main jetty of the harbour of La Darse.
Tags: Beaches South France, Villefranche-sur-mer, Best French beaches, French Riviera