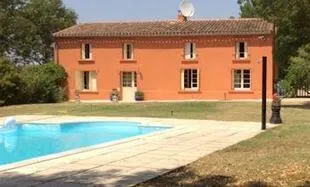 Saint Paulet

,

Carcassonne

,

Languedoc-Roussillon

,

11320

,

France

+33 6 95 00 28 44
Autumn
Sept 15 - Oct 1 / Sleeps 8+ / Minimum days 1 Maximum days 100 / Min people 1 Max people 10 /
1

€

1660

Thursday, 30 September 2021
Early summer
2-29 June / Sleeps 8+ / Minimum days 1 Maximum days 100 / Min people 1 Max people 10 /
1

€

2125

Friday, 25 June 2021
High season
July-Aug / Sleeps 8+ / Minimum days 1 Maximum days 100 / Min people 1 Max people 10 /
1

€

2575

Friday, 27 August 2021
Late summer
Sept 1 - 14 / Sleeps 8+ / Minimum days 1 Maximum days 100 / Min people 1 Max people 10 /
1

€

1960

Friday, 10 September 2021
Low season
Oct-May / Sleeps 8+ / Minimum days 1 Maximum days 100 / Min people 1 Max people 10 /
1

€

1250

Friday, 14 May 2021
Low season
Oct-May / Sleeps 8+ / Minimum days 1 Maximum days 100 / Min people 1 Max people 10 /
1

€

1250

Friday, 13 May 2022
Mid season
May 19 - June 1 / Sleeps 8+ / Minimum days 1 Maximum days 100 / Min people 1 Max people 10 /
1

€

1770

Monday, 31 May 2021
La Ferme - villas in the South of France holidays with pool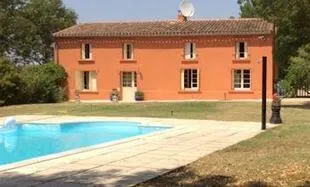 Saint Paulet

,

Carcassonne

,

Languedoc-Roussillon

,

11320

,

France
+33 6 95 00 28 44
1,250.00€ - 2,575.00€
Anon
5
10
Simply beautiful I stayed here for 10 days in mid April. This farmhouse is simply beautiful and the weather was lovely too. The house has everything you need with great facilities and is a perfect location for a family holiday. (The lovely pool was an added bonus). The surroundings are simply stunning and there are some amazing views from the house (including the Pyrenees mountains). The house is in a countryside location but the local towns are not far away at all. The location is perfect with plenty to do and see around the area and just over an hour to the Mediterranean coast. Also it is very easily accessible to several airports in the area making it easy for travelling. Thank you so much and I will definitely be returning. Alex, Sandhurst, UK. April 2016
La Ferme - villas in the South of France holidays with pool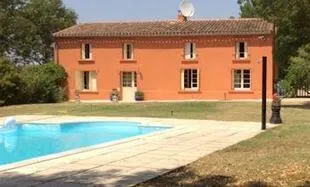 Saint Paulet

,

Carcassonne

,

Languedoc-Roussillon

,

11320

,

France
+33 6 95 00 28 44
1,250.00€ - 2,575.00€
Anon
5
10
Very restful My wife and I visited in March. Had a really restful time. The owners were simply delightful. They could not do enough for us. We will be re-visiting in the summer. George, UK. April 2016.
La Ferme - villas in the South of France holidays with pool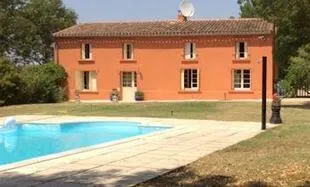 Saint Paulet

,

Carcassonne

,

Languedoc-Roussillon

,

11320

,

France
+33 6 95 00 28 44
1,250.00€ - 2,575.00€
Anon
5
10
Thoroughly recommended We stayed here for a week and would thoroughly recommend. The accommodation was really clean and the pool was to die for. Huge kitchen had a fantastic six burner range and a beautiful authentic wooden farmhouse table that seated 8. We could not fault the place. It is situated in an area which is easily accessible to Carcassonne and Toulouse. Danny, Brentwood, UK. April 2016.
La Ferme - villas in the South of France holidays with pool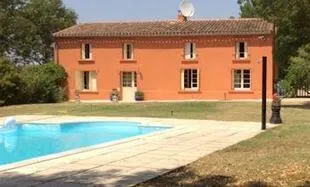 Saint Paulet

,

Carcassonne

,

Languedoc-Roussillon

,

11320

,

France
+33 6 95 00 28 44
1,250.00€ - 2,575.00€
Anon
4
10
Wonderful 2 weeks We had a wonderful 2 weeks in this large but cosy villa. The pool is perfect for cooling off when it gets too hot and the kids loved all the toys/inflatables in the beach house. The area is beautiful and very secluded. Be aware you will need a car for getting around. Castelnaudary (lovely) is 9km away and has cafes, bars and restaurants. Neil L. Stayed August 2018